Our mission is simply to help you succeed financially.
iGObanking is an online banking division of Flushing Bank, a commercial bank insured by the FDIC. iGObanking offers a range of valuable banking products for everyone, no matter where you are in the US. We are committed to supporting you throughout your financial journey.

At iGObanking, we're focused on delivering a superior banking experience — one that enables you to bank where, when, and how you choose. By integrating innovative technology, competitive rates, and a variety of feature-rich banking products and services, we aim to help you achieve your goals faster while simplifying your life.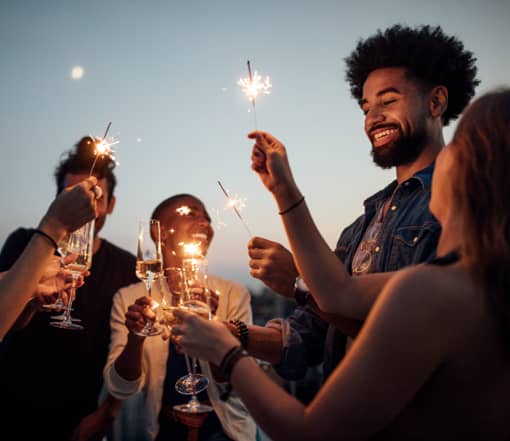 Easy Online Banking
Your life doesn't fit between the hours of 9 and 5, and neither should your bank. iGObanking gives you instant, uninterrupted access to your money and accounts all day, every day. Whether you're at your desk, at the beach, or traveling in between, we make it easy for you to manage your finances and check things off your to-do list.